Take advantage of exclusive offers all year long!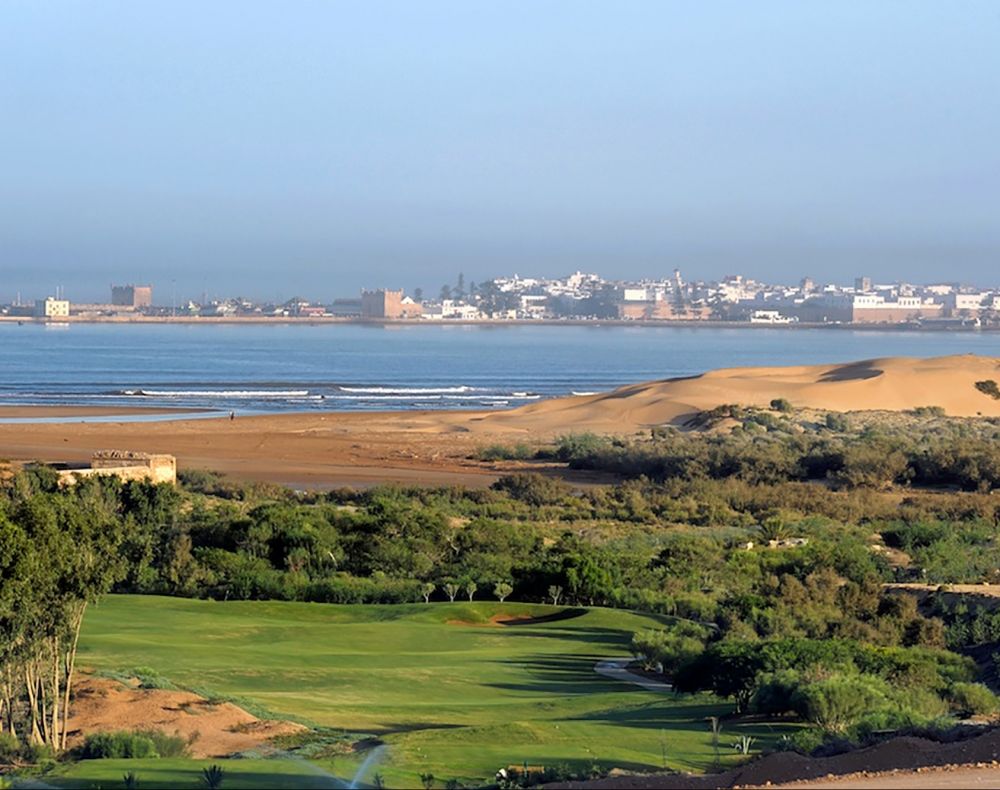 Golf Special
In November and December, golf lovers get a discount on their room or suite and benefit from special rates at the Mogador golf club!
Offer: 15% off your room rate & 20% off your green fees
Dates: from 11/08/20 to 12/19/20
Conditions: minimum 3-night stay
Read more
Less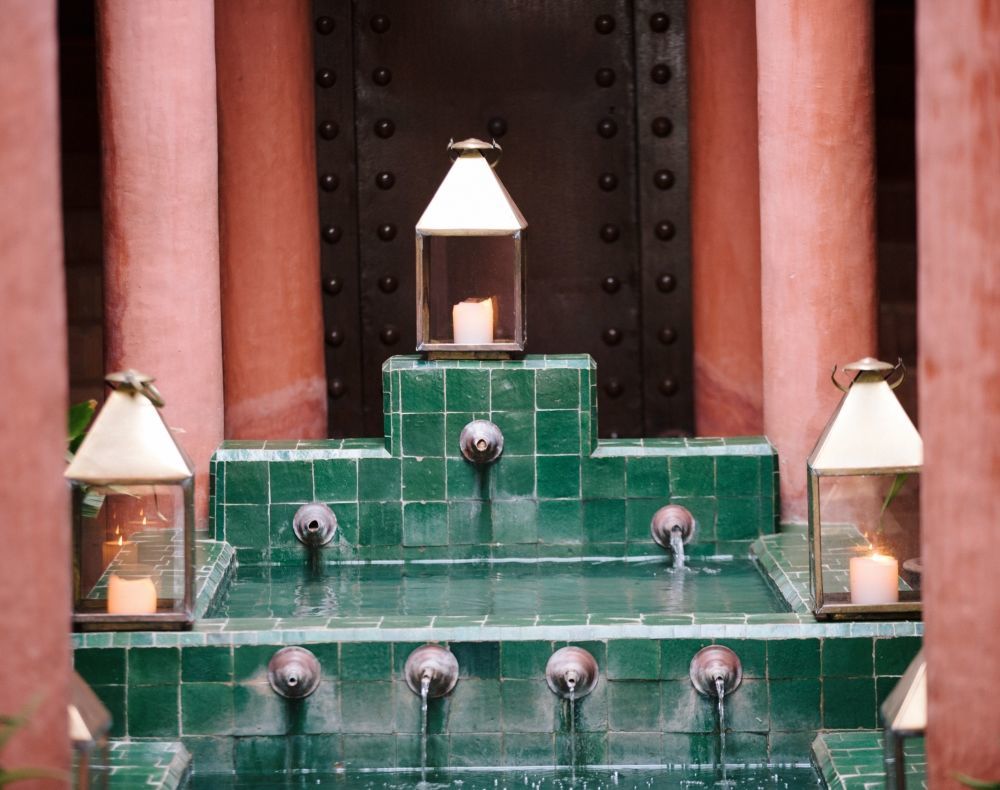 Early Summer -10%
It's not summer at home yet? Whatever, at Jardin des Douars the weather is always nice... Our pools and the glass of rosé are waiting for you! Take advantage of our 10% discount on your room, suite or villa to enjoy a break before summer.
Offer : 10% off on your stay
Valid from 02/06/20 to 30/06/20
Conditions: stay of 3 nights minimum
Read more
Less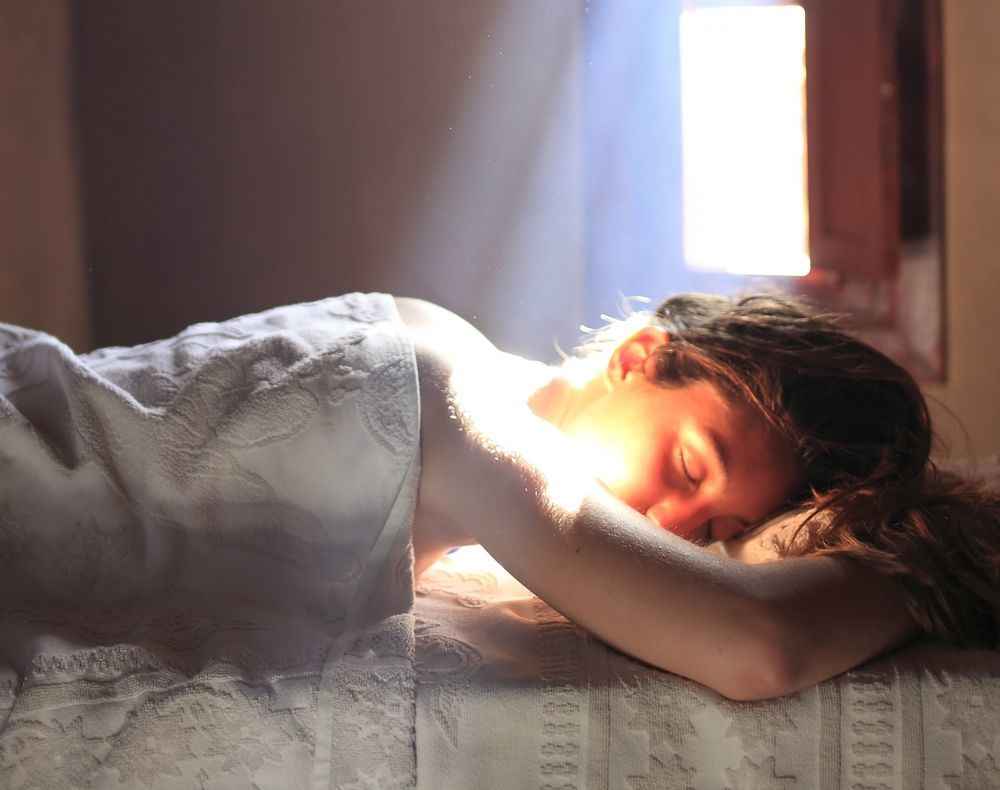 Well-being Offer
Need a few days (or more) to relax?
Le Jardin des Douars puts your wellbeing first by offering irresistible rates and free spa treatments!
Offer: 10% off your room rate (1 adult entrance to hammam with black soap exfoliation treatment)
Dates: from 09/06/2020 to 10/02/2020
Conditions: minimum 3-night stay
Read more
Less